Deepen your connection to our sacred community. Embrace spirituality and culture. Join us now.
Subscribe to Stay Connected
Join our community and stay updated on temple events, cultural celebrations, and spiritual teachings. Subscribe now for the latest news and notifications.
Your contribution matters. Support us in preserving culture and spirituality. Give today.
Welcome to Shiv Mandir – Temple of Joy, a vibrant and sacred haven nestled in the heart of Warren, Michigan. Our temple is a sanctuary of spirituality, where the divine presence of Lord Shiva and the joyous celebration of Hindu culture come together in perfect harmony.
At Shiv Mandir, we embrace the rich tapestry of Hinduism, offering a wide array of religious rituals that cater to the diverse spiritual needs of our community. Whether it's daily prayers, pujas, or special ceremonies, our dedicated priests lead these sacred rituals with deep reverence and devotion, providing a space for devotees to connect with the divine.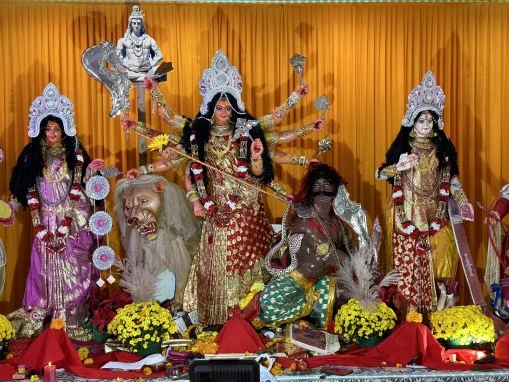 Duga Puja-Navami Celebration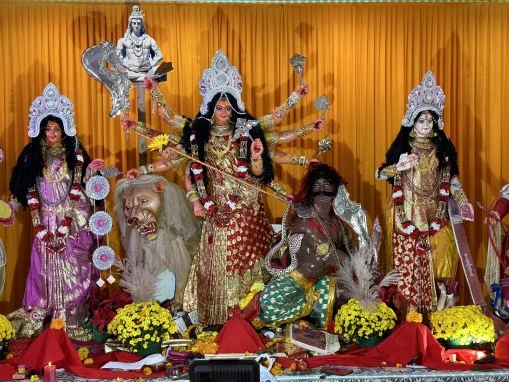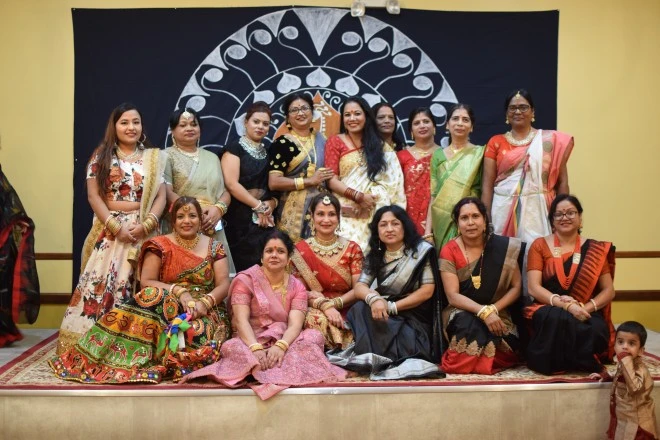 Moha Laxmi Puja Celebration Oct. 28, Saturday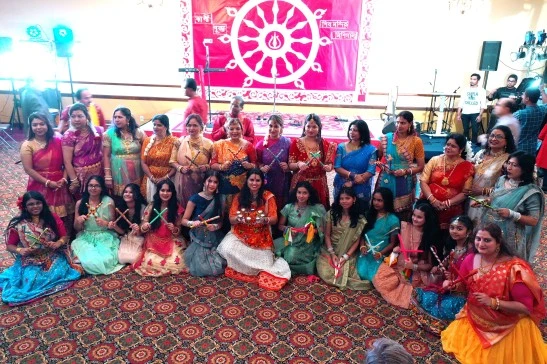 Kali Puja / Diwali Celebration
From colorful festivals and cultural extravaganzas to insightful spiritual retreats and youth engagement programs, our events are designed to bring joy and enrichment to your life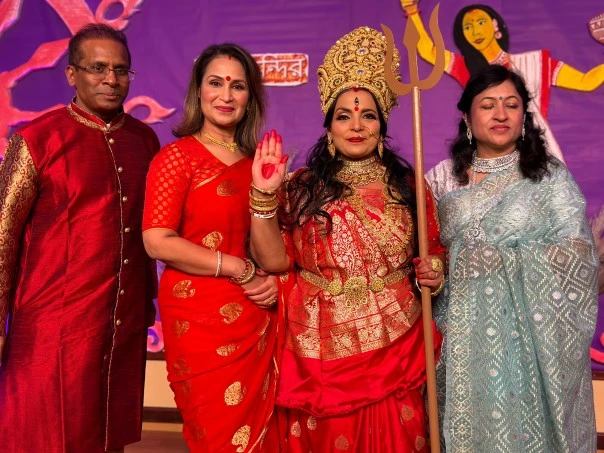 Immerse yourself in the grandeur of Durga Puja, a joyous celebration of the divine mother's victory over evil. Join us in worship, cultural performances, and the creation of beautifully adorned idols as we pay homage to Goddess Durga and her indomitable strength.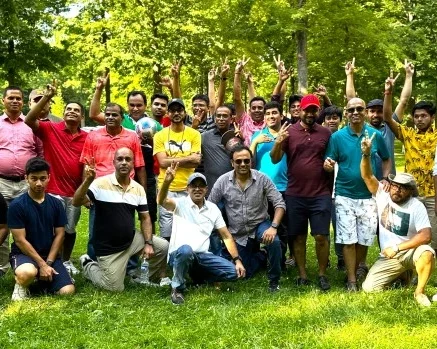 Get ready for a day of fun, food, and camaraderie at our Annual Picnic. Enjoy exciting games, delicious cuisine, and a chance to connect with fellow community members in a relaxed outdoor setting. It's a day of laughter, bonding, and making lasting memories.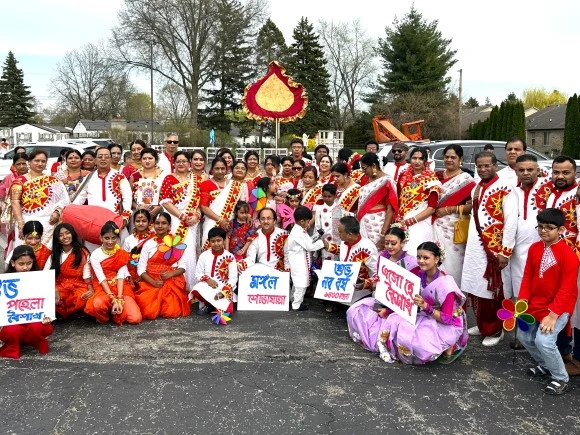 Step into a new year with the vibrant festivities of Pahela Baishakh. Join us as we welcome the Bengali New Year with colorful processions, traditional music, dance, and delectable cuisine. Experience the spirit of renewal and hope in this lively cultural celebration.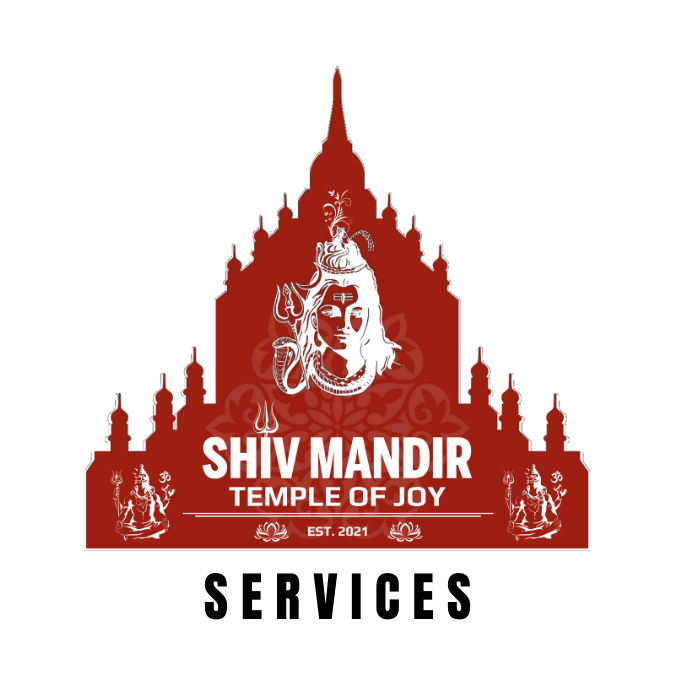 Pujas and Religious Rituals:
Conducting daily, weekly, and special pujas and rituals for devotees seeking spiritual blessings and guidance.
Creating a space for members of the community to come together, build connections, and share their cultural and spiritual experiences.
Hosting talks and discourses by knowledgeable scholars and spiritual leaders to deepen understanding and faith.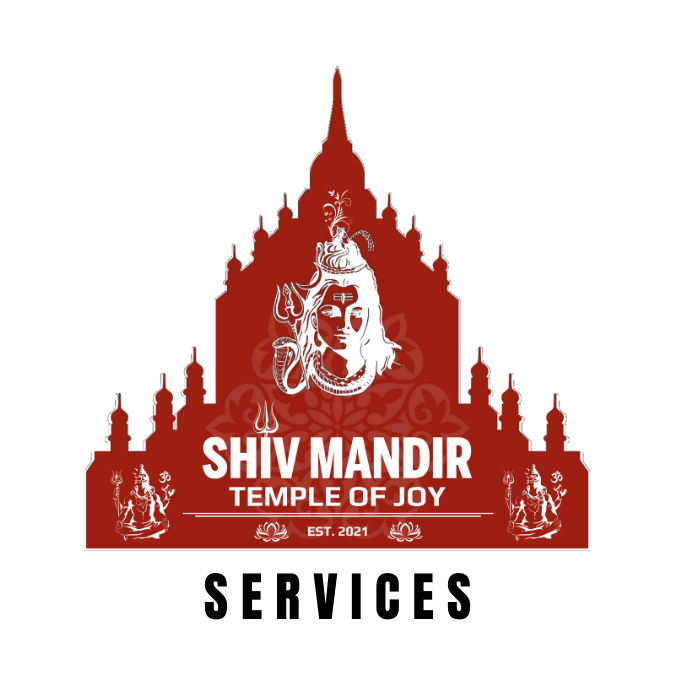 Festivals and Celebrations
Organizing and hosting traditional Hindu festivals and cultural events, such as Diwali, Navaratri, Holi, and more.
Showcasing classical dance and music performances, art exhibitions, and cultural workshops to promote and preserve Hindu heritage.
Providing educational workshops and seminars on Hindu philosophy, meditation, yoga, and self-improvement.
As a member, you'll have access to exclusive events, spiritual guidance, and the opportunity to contribute to the temple's growth. Experience the joy of belonging. Join us today!
What our devotees are Saying
Do you sometimes have the feeling that you're running into the same obstacles over and over again? Many of my conflicts have the same feel to them, like "Hey, I think I've been here before"
Do you sometimes have the feeling that you're running into the same obstacles over and over again? Many of my conflicts have the same feel to them, like "Hey, I think I've been here before"
Do you sometimes have the feeling that you're running into the same obstacles over and over again? Many of my conflicts have the same feel to them, like "Hey, I think I've been here before"